"Quality Garments On Time"
Our motto is – "Quality Garments On Time". Denim Venture Ltd. is a sole proprietorship company in Bangladesh. This company was founded by highly experienced entrepreneurs & professionals in the field of garments production sectors at home & abroad. We started our journey with the vision of supplying quality products to customers.

Design
We ensure world class designs with quality fabrics & trim sourcing.

Development
A strong team of quality assurance department to ensure on time development & quality products to the valued customers.

Marketing
We always attempt to identify & prioritize marketing tactics that will most effectively grow the business.

Social Media
We want to reach our valued customers through social media also.

Productivity & On time Shipment
We do produce goods according to the stipulated time line provided by the customers & we do track the on time shipment reliability.

Help & Support
24/7 live support for the shipment, development & information of the progress of development of your products.
The A Team. Just spoke to Tutul. Thanks to him for handing me off to the A team. I am honored. Seriously. He is a pro beyond words. Thank you!!!!
Great Quality at a Fair Price. Denim Venture Ltd. provides great quality at a fair price. Their staff (Sarif A. and team) are a pleasure to work with. For these simple reasons, they are our go-to group to meet our specialty garment needs.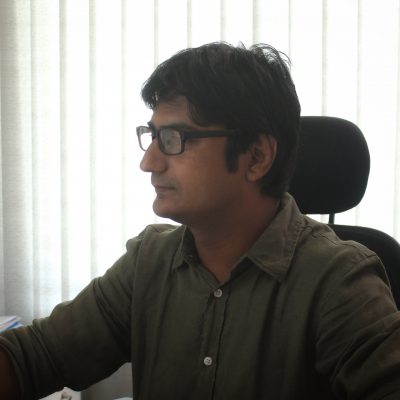 FOUNDER & MANAGING DIRECTOR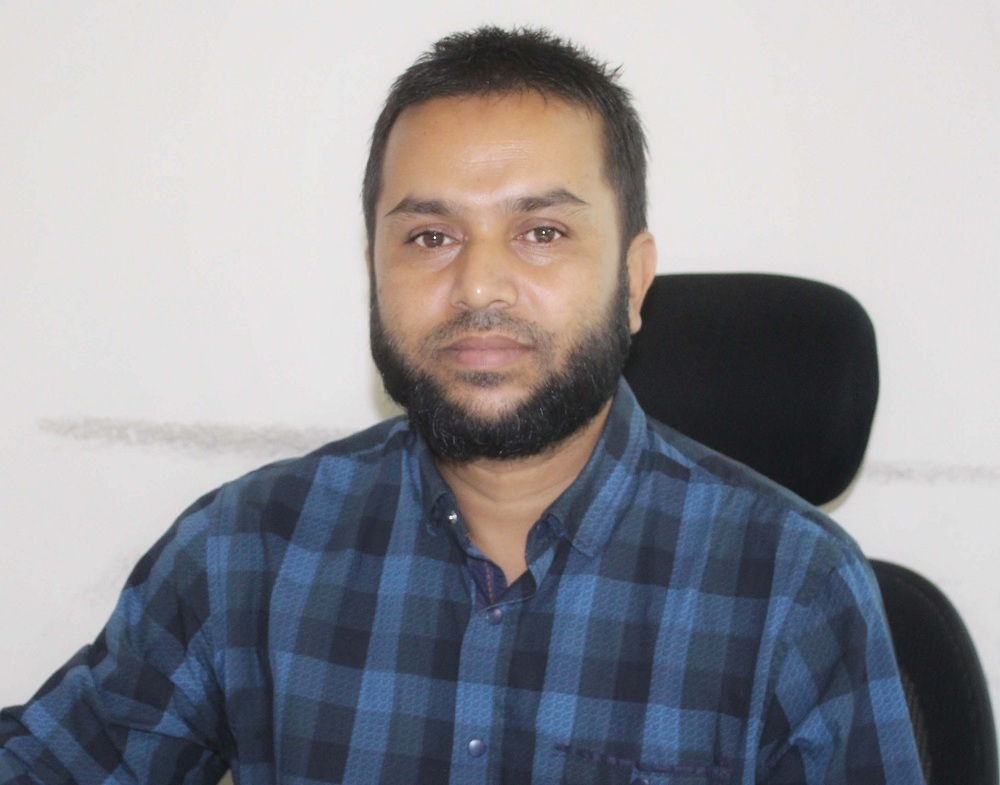 Would you like to start a project with us?